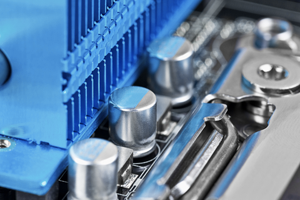 COMPLETE COMPUTER & LAPTOP REPAIR SERVICES
Nothing is more frustrating than when your computer or laptop is not working when you need it! We understand how important your computer or laptop is to you – which is why we offer rapid repairs at affordable prices – so that you can get up and running again as soon as possible.
We repair all models of Personal Computers (Windows) and Laptops. And, your repairs can be done at our location, or we can send a technician to your home or office.