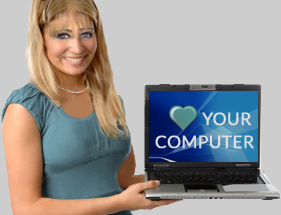 SAVE MONEY WHEN YOU UPGRADE INSTEAD OF REPLACE!
Rapidly changing computer technologies can be hard to keep up with. But when your hardware, software or operating system is out of date, your computer not only performs poorly, but can also have serious security vulnerabilities.
Whether you have a single computer or a large network, CSS takes the hassle & the headache out of upgrading your computer. We stay up-to-date on the latest developments in technology, and can upgrade your hardware, software and/or operating system to improve performance, increase security and extend the life of yourcomputer. In most cases, our affordable upgrades can save you hundreds of dollars by eliminating the need to replace your computer or network!